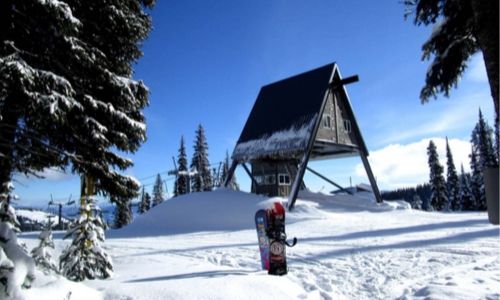 An application guide to the IEC working holiday program, the easiest way to work a ski season in Canada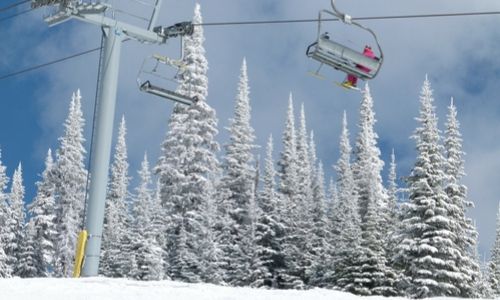 Canadianisms you should know about before heading to Canada to work a ski season. It'll help prepare you and also help you get stoked for spending a winter in this awesome country!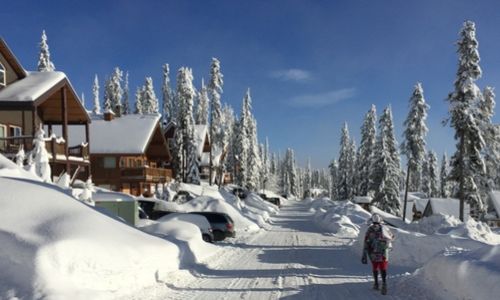 This post is all about preparing to leave your home country and what you should know about arriving in Canada for a ski season. It also includes advice about getting a Canadian Social Insurance Number, bank account, local phone number and swapping your drivers licence.