Welcome to the Ski Season in Canada shop!
Here you'll find all of our favourite resources for working a ski season in Canada.
Almost everything listed here is tried and tested by us and comes with a personal recommendation. There are are a few services mentioned that I am unable to use myself due to nationality reasons but it is my personal belief that they are worth using.
There are affiliate links below. If you purchase something through these links, I may receive a small percentage at no cost to you.
Travel insurance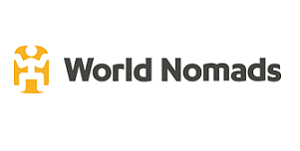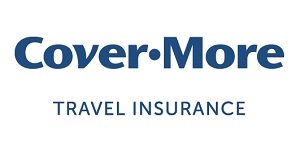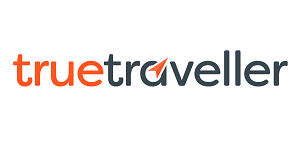 Travel resources