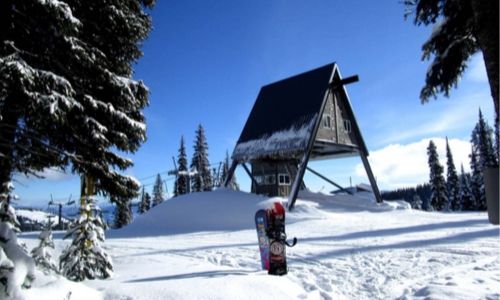 An application guide to the IEC working holiday program, the easiest way to work a ski season in Canada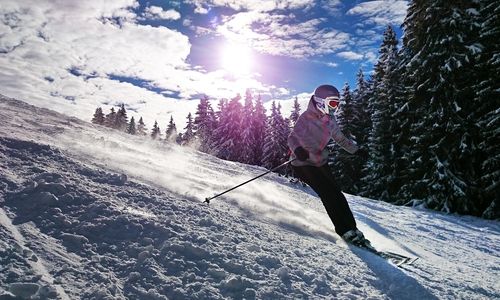 It may not the most fun or interesting part of your ski season in Canada, but buying travel insurance is a vital part of it. This post will first go into the why and how of Canada ski season insurance and then offer suggestions of ski season insurance providers.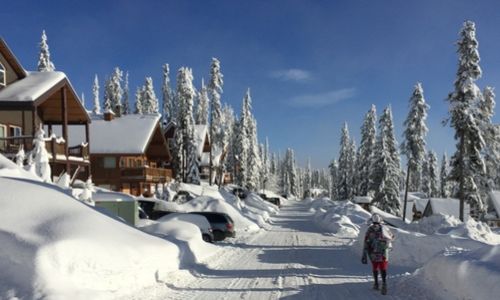 This post is all about preparing to leave your home country and what you should know about arriving in Canada for a ski season. It also includes advice about getting a Canadian Social Insurance Number, bank account, local phone number and swapping your drivers licence.